Choose from our wide offer of products and services ...
PHOTO MURALS - STICKERS - HOME TEXTILES - GLASS SPLASHBACKS

We introduce to you our photomurals. We produce products according to our catalog or customized products of different size and color. We prefer personal approach to our customers.
NON WOVEN PHOTO MURALS

Non woven photo murals with over 500 motifs of nature, flowers, ocean, beach, cities, animals, sports, art, space.

SELF-ADHESIVE PHOTO MURALS

Self-adhesive laminated photo murals designed for kitchen, refrigerator, door and floor.
We offer wall stickers (self-adhesive films) used for tiles or wall decorations. The stickers are either produced and listed in our catalogue or they can be customized as well. Any of our products can be made on your request and agreed via mail or telephone. We prefer a personal approach.
WALL STICKERS

Self-adhesive wall decorations are available in various colors, designes, sizes and shapes.

TILE STICKERS

Self-adhesive tile decoration gives the tiles fresh and new look. The application is quick and easy.
Digital sublimation printing technology is an advanced printing method we use for our DIMEX-LINE fabric products. It is a printing method, in which the inks are being evaporated directly into the material. Edges of each product are trimmed. Attractive motifs are characteristic for our collection of drapes, curtains and table-cloths. You may find them all either in our catalogue or they are customized.
DRAPES - SHEER CURTAINS

We offer you drapes of our production, printed with a sublimation printing technology. Customized production is possible.

CURTAINS

An essential part of the house decoration are curtains. Airy material and beautiful motifs will enchante you. Our collection has been designed with interesting motifs in 2 basic sizes. Customized printing is also possible.

TABLECLOTHES - TABLE LINEN

Tablecloths are an interesting part of our offer. Tablecloths perfectly complement our collection of textile products and harmonize with their patterns.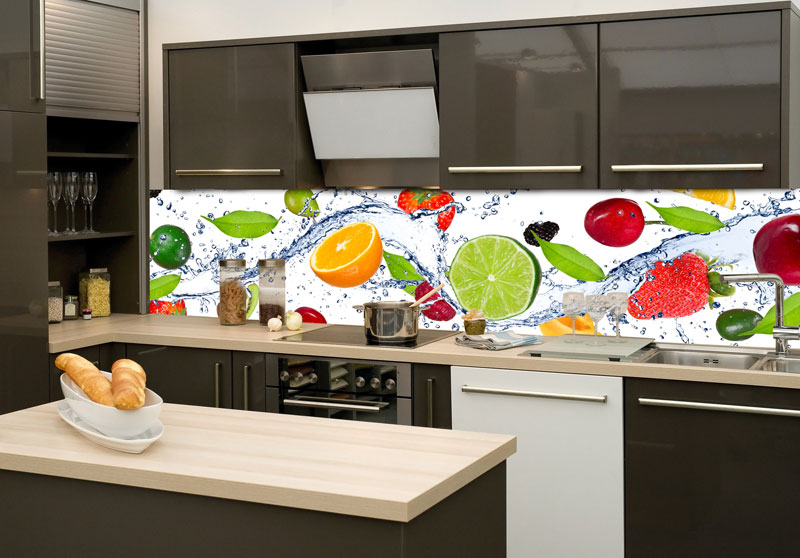 UV digital printing on glass is a special printing technology. Beauty and also practicality of the luxurious final product will satisfy every demanding customer. Large format printing on glass is customized and responds to wishes of our customers.